START HERE: Introduction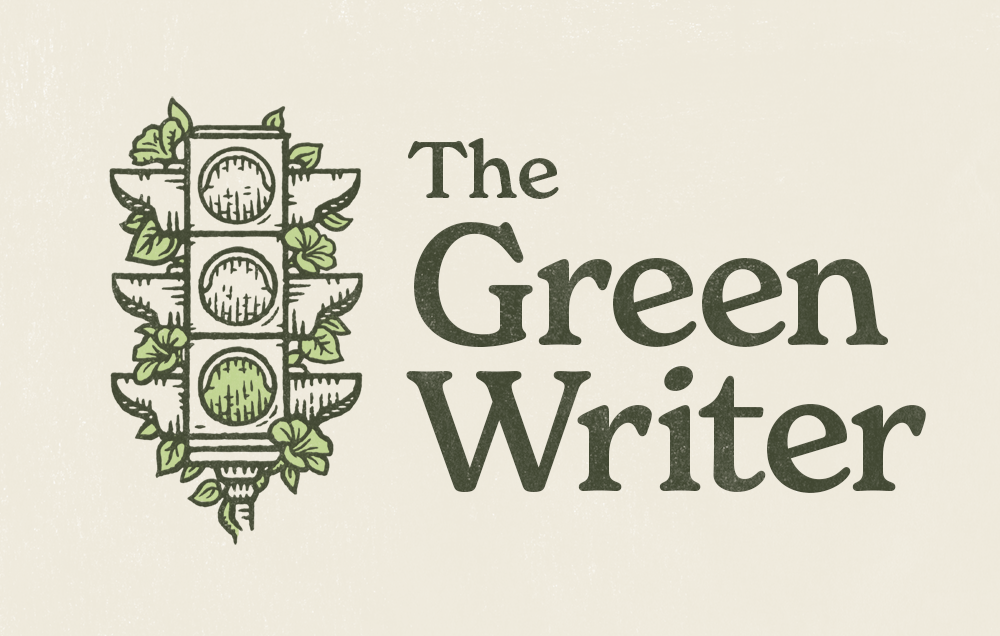 Welcome to S. D. Smith's Green Writer course! The primary goal for this course is that each student will be equipped to write a generous, engaging, excellent short work of fiction. Read on to find course instructions and printable resources.
There are 13 lessons total:
Green Means Go
The Most Important Thing About the Beginning of a Story
Where Do You Get Your Ideas? A Garden of Stars
Write What [FOR WHO] You Know
Get Good at Being Bad
Long Cuts and Short Stories: Stop Planning and Researching and Start Finishing
Grab Your Reader! How to Make Your First Words So Good They won't be the Last Ones They Read
A Toolbox Full of Words: Descriptions to Keep Handy
Memorable Middles: How to Master the Middle Sections of Stories
"He Said," She Said: Dialogue That Works
The End of the Story: Feelings, Story Types, and the Time Travel Trick
Green Means Alive and Growing
Bonus Session: Read. Write. Repeat.
Each lesson will have 5 components:
Lesson Aim: This states the most important goal(s) of the lesson. Refer to this at the end of the lesson to assess if you have achieved the goal(s).
Video Presentation: This is a video in which S. D. Smith teaches the lesson and gives some personal encouragement, examples, and insights. Watch the entire video for each lesson and listen carefully!
Comprehension Check: This is a basic exercise to test your comprehension of the lesson. Typically, it will require short, fill-in-the-blank responses. All the answers are clearly stated in the video - but try to complete it without replaying the video!
Writing Exercise: These are short, detached prompts to practice what you just learned and develop writing skills. Some of the Exercises will include optional graphic organizers, which are pages you can print out to help you organize your thoughts.
Optional – Writing Your Story: If your goal is to write a longer/bigger/greater work of fiction throughout this course, this is an additional assignment at the end of each lesson, to guide you toward success.
This course can be self-guided or instructor-guided.
If self-guided, we recommend that you invite a trusted friend to read your work after you complete the assignments in each lesson and give you personal feedback.
If instructor-guided, use the lesson outlines as instructional guides along with the Teacher Assessment and Feedback guides.
To get the most out of this course, I highly recommend that you set aside a regular, committed time to do the lessons each week, and that you complete all the components of each lesson. Don't rush through it all, but don't procrastinate either - write now!
Complete and Continue